looking to log in to your course?
Select the language of the course you are enrolled in below:
Experience the same quality of RNTC's world-renowned face-to-face courses from the comfort of your own home and at your own pace.
We offer a fun and safe learning environment with custom made animations, interactive webinars, real-case assignments with personal trainer feedback, small groups (to guarantee you get the attention you need), and a verifiable certificate.
You can apply for an online course on our website, and yes, there are scholarships available!
If you have questions or queries about RNTC's Online Academy you can e-mail us at [email protected] and we'll get back to you.
RNTC's CARE Campaign Toolbox
Welcome to the Campaign Toolbox: a place where you can find material to read, listen, watch & download. The toolbox is designed to help you learn how to create persuasive campaigns – in your own time and at your desired pace. It follows the same path as The Campaign Canvas and is meant to be practical, easy to follow, and provide you with inspiration for your work. Some parts are relevant for advocacy campaigns, some for campaigns focused on behavior change, and others on campaigns that are countering disinformation.
Learn More >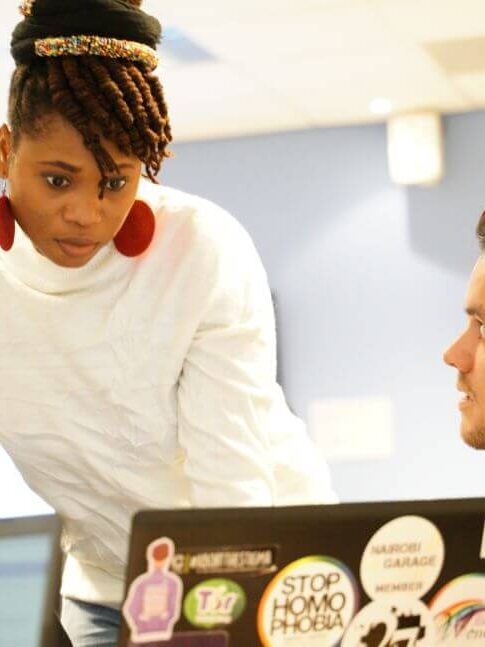 Meet some of RNTC Award-winning Instructors
Latest Resources from RNTC
Interested in taking one of RNTC's OLA Courses?
RNTC offers a range of open and tailor-made online courses. We offer plenty of individual support from our expert trainers and interaction with both trainers and fellow course participants. This is not a boring lecture series but rather an interactive learner-centered training that gets you to produce output along the way, individually, or in groups.
If you would like to sign up or receive more information about our e-learning courses go to the RNTC website and enroll in one or more of our career-changing courses.
Review Other Courses on our main site >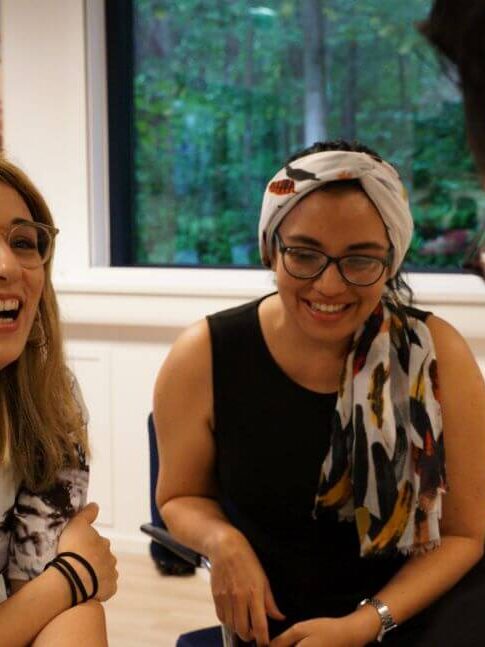 This training has enabled me to identify my audiences more precisely, to understand how to analyse what they're thinking and feeling. And how to find stories that will target them in a much more personal way. I believe that I will be able to reach my target audiences much more powerfully with stories that will make them think, and maybe even change their minds and behavior. Participated in Using Media for Development / Producing Media to Counter Radicalisation